There are no known MAUI issues at this time. Please email
REG-Maui-Support
if you encounter any issues using MAUI. 
MAUI is a system used by the University of Iowa to record, classify, and retrieve student and course data. The Made At the University of Iowa (MAUI) system is designed by ITS for University faculty and staff whose information needs require the viewing of student and course data.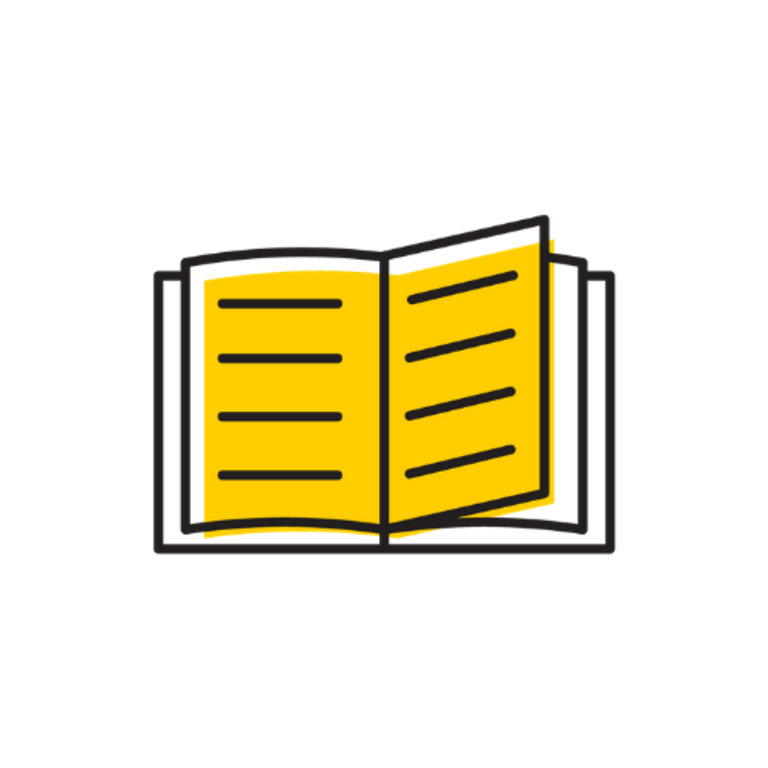 Training is available for administrators and faculty who use MAUI in a variety of applications.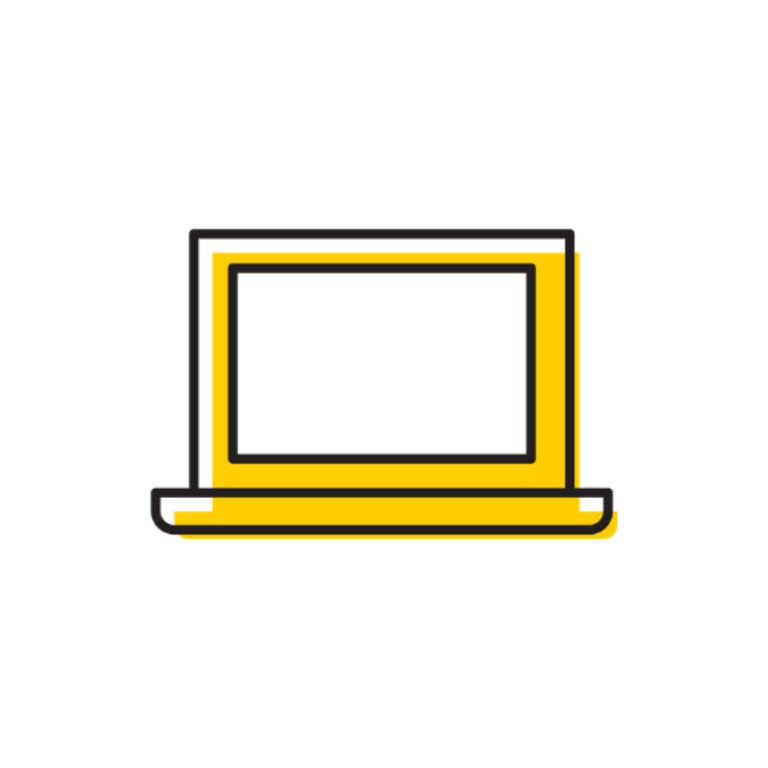 MAUI Access staff grants permissions to MAUI for faculty, staff and university affiliates while upholding and answering questions regarding FERPA regulations.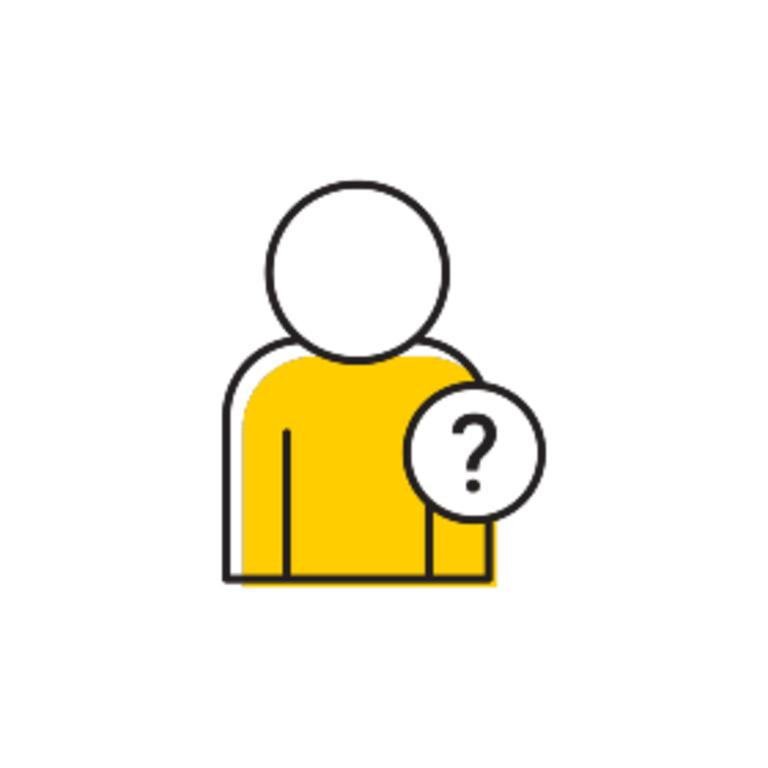 Contact Us!
Fill out a webform to request additional information, suggest help topics and request content support.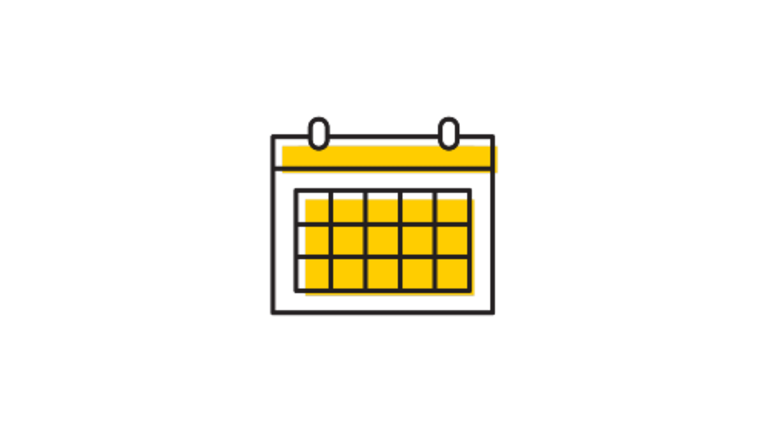 Many MAUI processes occur each session. View upcoming MAUI processes here.
Coming Soon!
Events and News Feeds
Wednesday, April 5, 2023 10:30am to 12:00pm
Join us on Zoom for the Student Academic Users Group meeting on Wednesday, April 5 from 10:30 a.m. to noon. We will be sending out additional information along with a meeting agenda the week of the meeting, so please be sure your have joined our subscription list (details below). About the Student Academic Services Users Group The Office of the Registrar hosts quarterly meetings discussing important topics relating to course offerings, grades, student records, and registration. Speakers will...