MAUI Issues:
There are currently no known MAUI issues or errors. Please report issues and errors (including a screenshot, when possible) to
Reg MAUI Support. 
MAUI is a system used by the University of Iowa to record, classify, and retrieve student and course data. The Made At the University of Iowa (MAUI) system is designed by ITS for University faculty and staff whose information needs require the viewing of student and course data.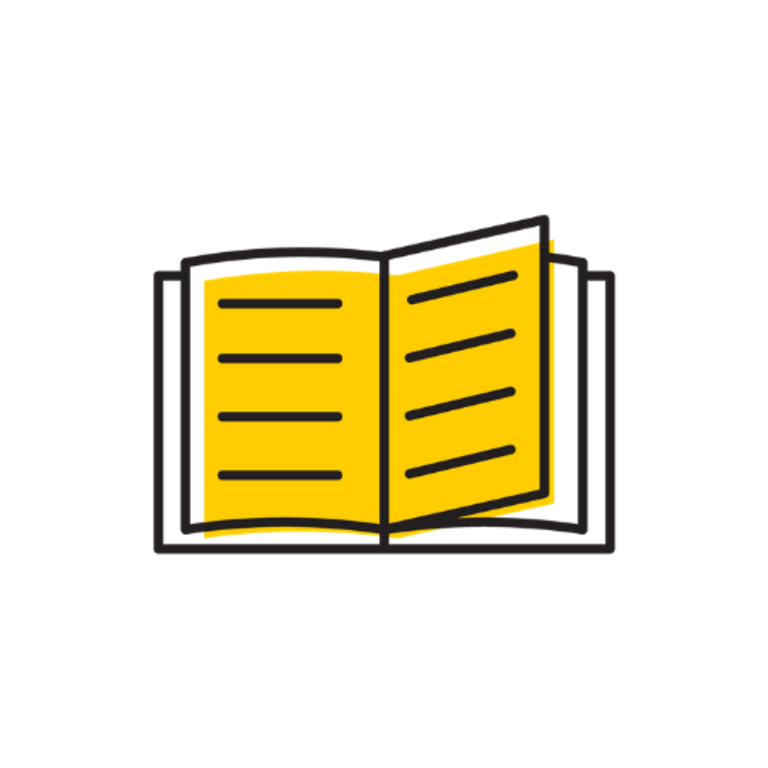 Training is available for administrators and faculty who use MAUI in a variety of applications.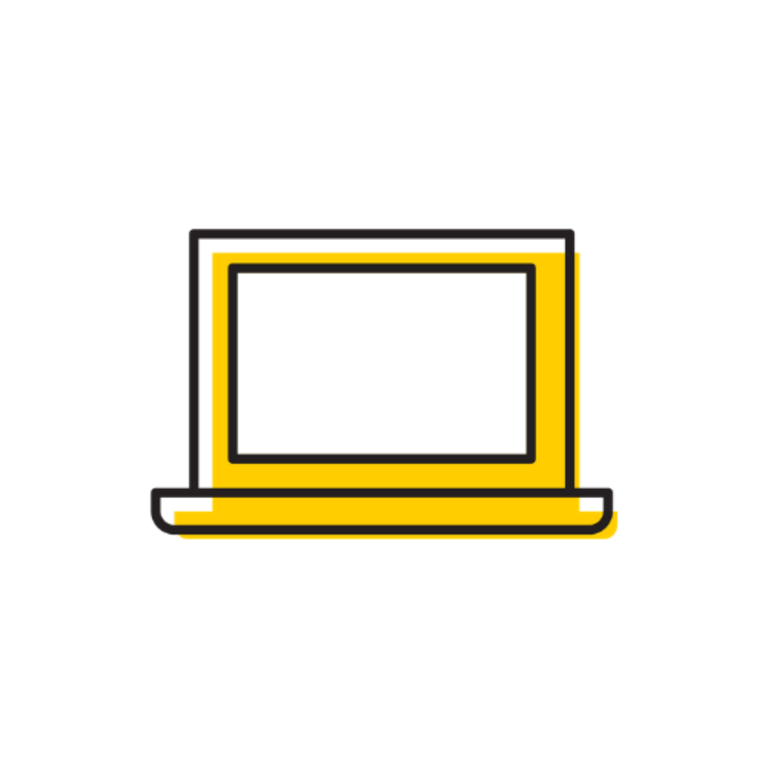 MAUI Access staff grants permissions to MAUI for faculty, staff and university affiliates while upholding and answering questions regarding FERPA regulations.
Contact Us!
Fill out a webform to request additional information, suggest help topics and request content support.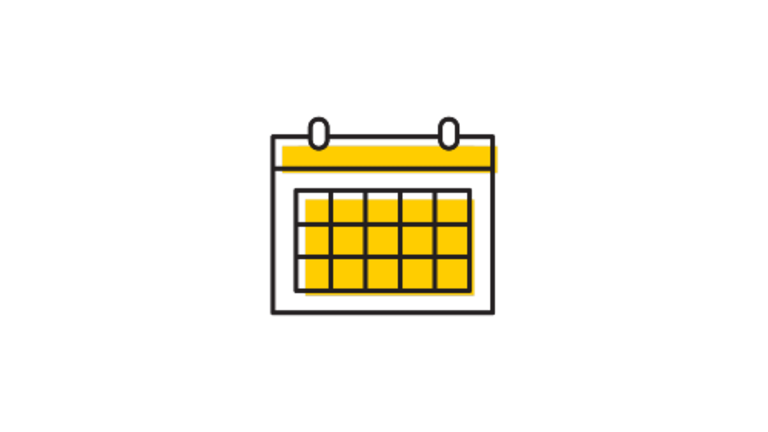 Many MAUI processes occur each session. View upcoming MAUI processes here.
Coming Soon!
Events and News Feeds
There are currently no events to display.